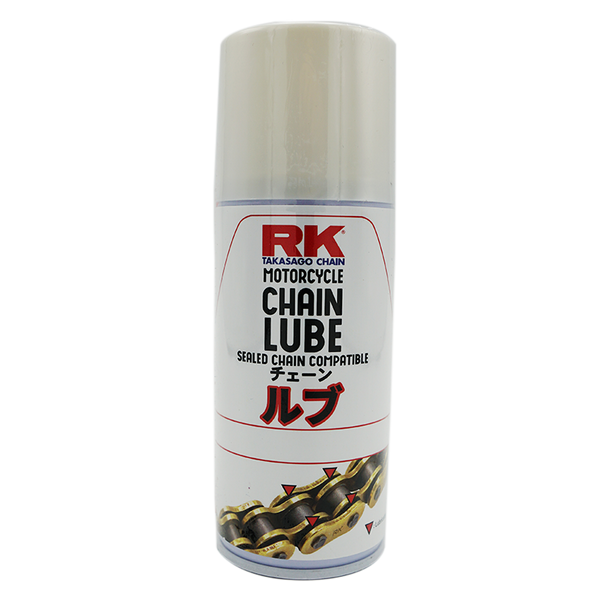 Add to wishlist
Excellent Penetrability. 

Adequate viscosity and good retention of chain. 

Designed for high to low speed operation

Low stickiness and less 

Water resistant. 

Excellent adhesion. 

RK motorcycle chain lube 100ML



In this video, we will show you how to use our RK Takasago Chain - Chain Lube - Chain Cleaner the correct way to maintain your Chain.
Visit
HERE
for step by step online shopping guide